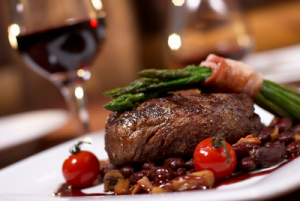 For over 20 years Casper's Catering has specialized in events of every type, providing food service for corporate or intimate events. Our experience and flexibility help to add creativity and individuality to your event. Whether you are having a corporate event, wedding, or social event, Caspers seeks every opportunity to make your experience memorable.
Small-Firm Relationship,
Large-Firm Results.
Casper is a small personal catering firm that seeks to create an upscale, personal experience. Unlike the large catering operations, we are take the time to hear your wishes and to create a wonderful event.